About US | TheKoreanGuide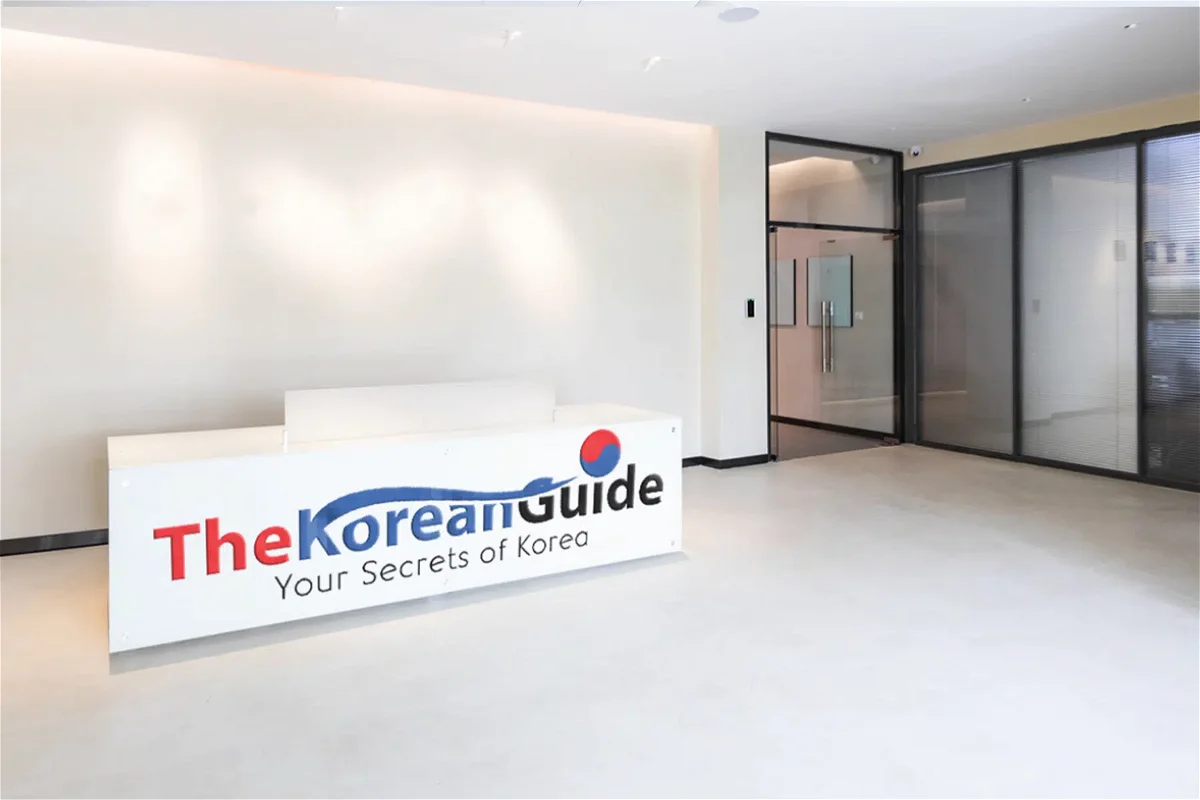 The Korean Guide is created for people that love everything about South Korea. I was frustrated because there weren't any high-quality sites about traveling to South Korea.
Here at TheKoreanGuide, we provide information about traveling to South Korea, Korean Skincare, and Learning Korean.
Who We Are
We're a team of Korean natives that live in Seoul
Our Guarantee
TheKoreanGuide values useful information over generic information on the internet, especially so because we're in the travel industry.
Our team ensures that you get all the correct information backed by real travel experts. Through hours of thorough testing, we create the most comprehensive guide on the internet.
Plus, the latest info about traveling, living, and other related info about South Korea.
For more information or questions, feel free to contact us.
PS. If you're interested in contributing to our blog, make sure to contact me at Jason@TheKoreanGuide.com
Jason P.
Founder of The Korean Guide